Welcome to the headquarters of Impulse!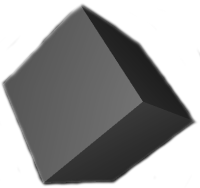 Impulse HQ was started in 1994, one of the very first demo-related sites on the web.
Read the history of Impulse, browse the convention chronicles and travel back to the days of demo coding.
Also have a look at our demos and games - free download!
Latest
July 9, 2023: Here is the Impulse Sommarhack 2023 demo by Lance.
May 5, 2022: Lance published the story behind his classic tracker routine.
Sept 24, 2021: Internal 22 arranged in Malmö.
Aug 7, 2021: Check out the Impulse Sommarhack 2021 demo "RGB Reine has returned", coded by Lance in WebGL.